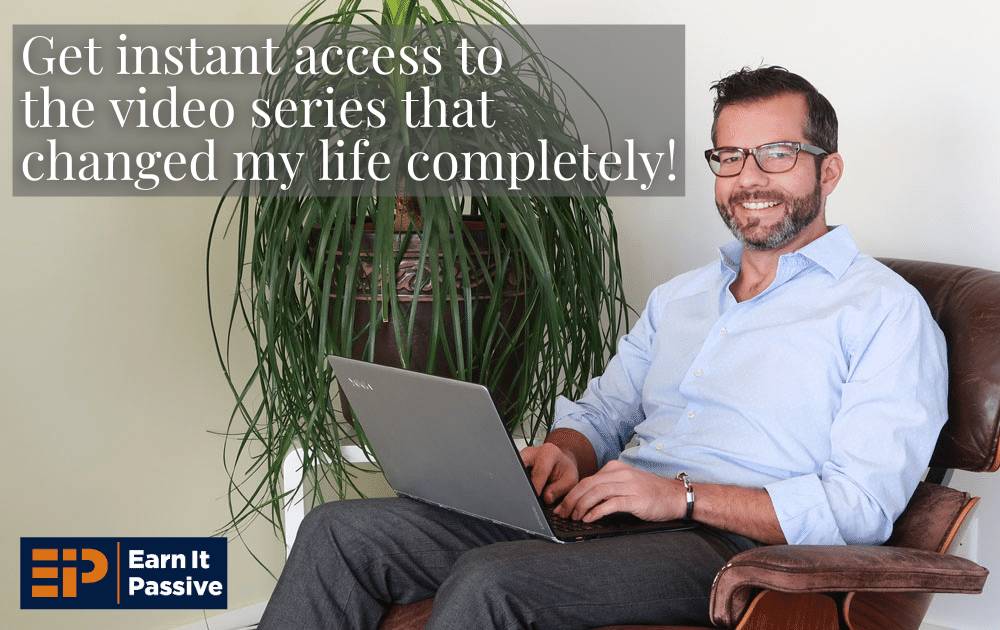 PLUS a special BONUS training just for you - How to Turn a Crisis into an Opportunity
✔️ Learn the exact steps to turn your interests into income.
✔️ Discover three simple business models you can start with immediately.
✔️ Develop the skills to create a life and business that you can sustain in any economic landscape.
I respect your privacy and take protecting it very seriously! You can unsubscribe at any time from the bottom of any email I send you. Please read my Privacy Policy for more details.